With the increasing number of pet owners, pet related designs emerge in an endless stream, including many excellent designs for pets. Today, let's take a look at 10 interesting and easy-to-use pet category designs.

1-ALLY, Activity Tracker for You and Your Dog
Ally is a tracker for owners and their dogs. At present, many dogs are alone at home and don't have enough time with their owners. This can cause serious anxiety and stress in many dogs. Our solution is a tracking system that allows owners and their pets as a team to track everyone's activities and time spent together to motivate both parties to lead healthier lives.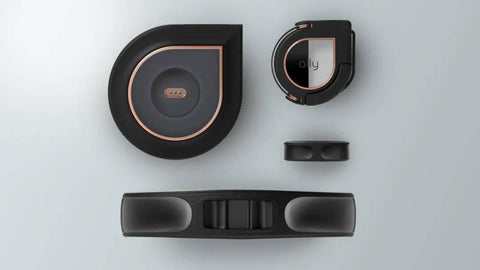 2-RAWR smart pet collar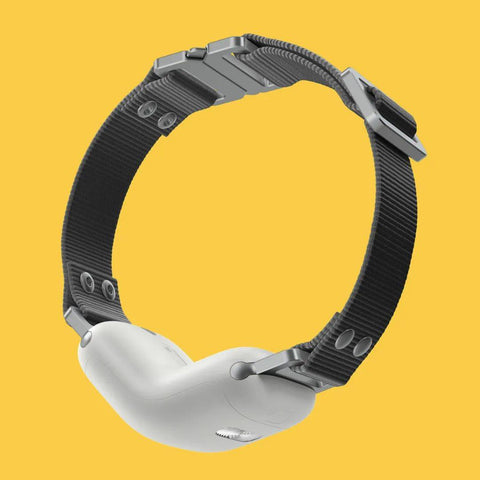 3-migo - smart devices for dogs
Separation anxiety is a problem that puzzles most domestic dogs nowadays. This problem affects dogs and their owners, leading to high levels of stress, physical and mental exhaustion, family disruption and, in many cases, abandonment of dogs. Many young residents in big city centers think that they can't keep a dog because they are away from home all day. They don't want the dog to be sad and stressed by themselves. They may even destroy their house and walk away when they are at home. Migo is a conceptual suggestion for this problem.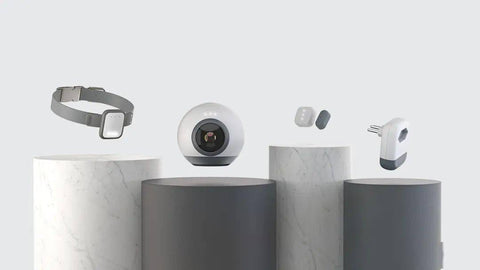 4-Dog Wheelchair | Diploma
Like humans, livestock are affected by injuries and diseases, so their mobility may be limited. Animal companion, namely pet dog, is the most common group of pets. Its owners try to supplement the limitation of pet's activities, the limited wheelchair of animal's independent movement through various devices, such as prosthesis, ortese. The latter is the most universal, that is to say, they are the most universal. It applies to most types of injuries and diseases resulting in limited activity.